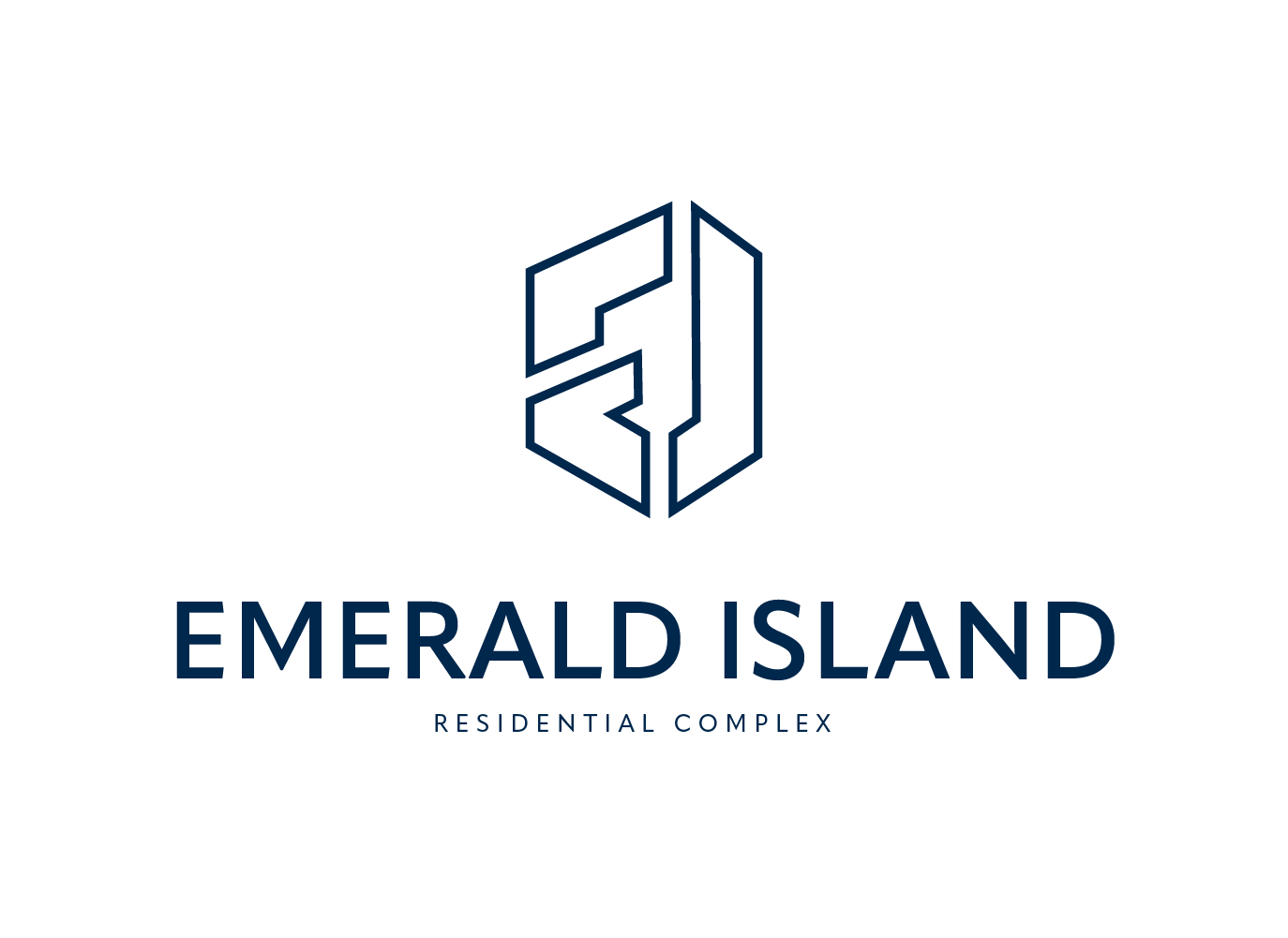 Emerald Island complex is the new jewel of the lush green island of Thassos in the Kavala Prefecture. It is located in Skala Rachoniou, just 70 meters from the crystal-clear waters of the island.
This unique complex is designed to offer luxury, with harmonious lines and carefully selected materials of first quality.
It is ideal for those who wish to enjoy the Aegean breeze in an idyllic environment, while having easy access to all the facilities and services provided by the area.
It consists of 29 independent residences, ideal for total relaxation and tranquility. The surrounding area is landscaped with a beautiful garden, while also providing parking spaces.
Emerald Island is an excellent choice for both a holiday or permanent residence and a truly smart investment.
ℹ️ RE/MAX Choice has exclusively undertaken the sale of the residences.
Delivery date of Complex: 30/6/2024 – 30/6/2025
After Sales-Property Management
A house needs maintenance and cleaning in order to keep its value. During your absence from the property, to give you peace of mind, our Property Management services can provide all your maintenance requirements, ensuring they are carried out according to your specific instructions.
This includes:
Regular inspection of your property
Mail collection
Cleaning services
Payment of bills (services of general interest, taxes)
PAY AS WE BUILD – smart repayment plan
It is a smart repayment program for customers – homebuyers of houses built by Oiko Kourtidis. The buyer-investor buys with gradual repayment, without bank intervention, based on the progress of the construction works. Get your own newly built house easily without even ''noticing'' it.
MAX VALUE 6% GUARANTEED RETURN
Is a programme specially designed for customers who buy holiday houses that we build in Ofrinio Beach. We undertake the entire process of renting the property, as well as its cleaning and maintenance. We offer 6% guaranteed rental return during tourist season, while the remaining 6 months the house is at owner's disposal for private use or exploitation
The area
Skala Rachoniou is located on the northwest coast of Thassos and has a great tourist development. It is 11km away from Limenas and is the port of Rachoni village. There is a vast sandy beach with shallow waters while the pines reach the sea.