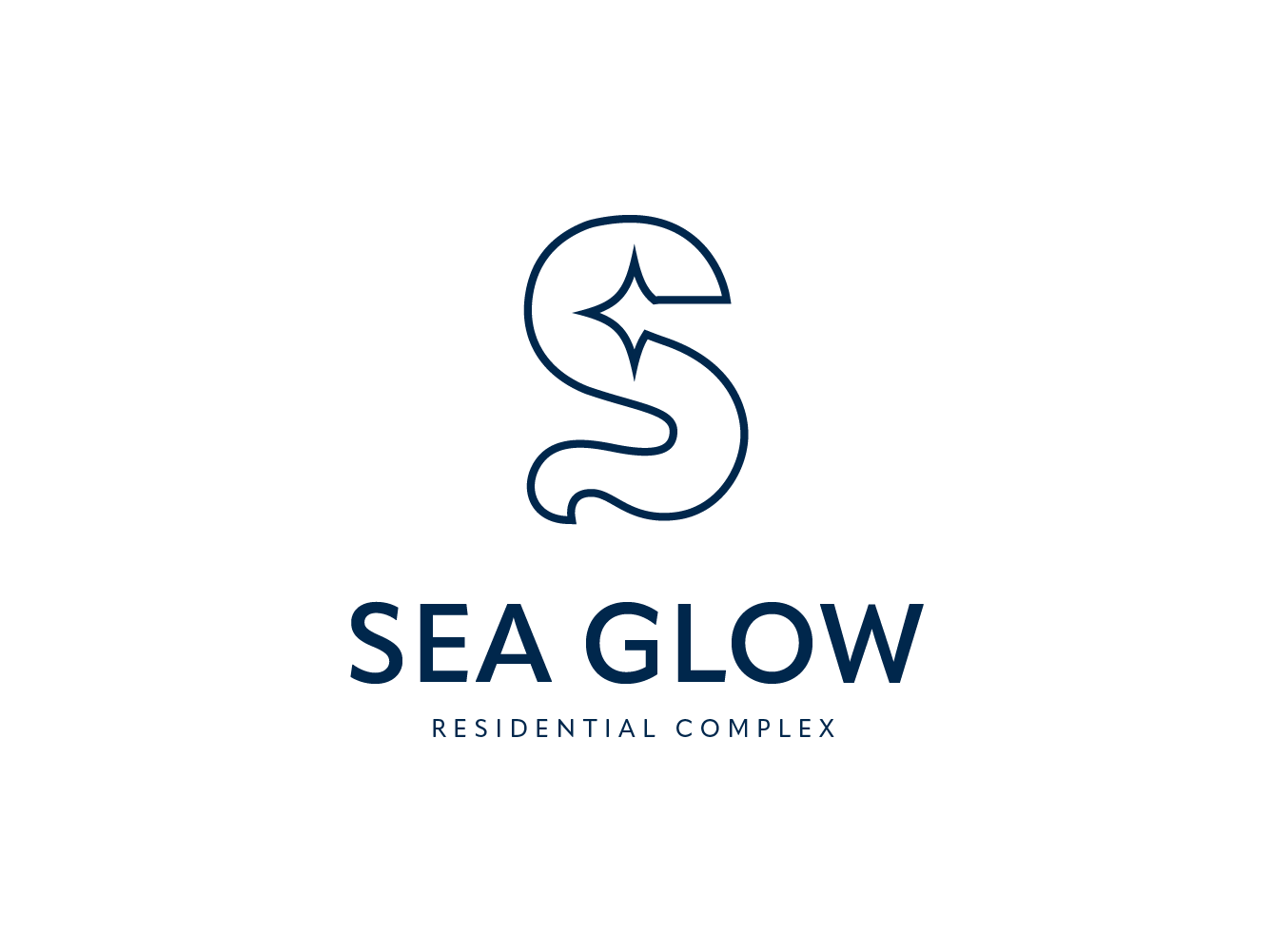 Sea Glow Complex: Where luxury meets elegance, creating a fairytale scene! A unique complex consisting of 7 ultra-luxurious villas, situated right in front of the azure sea.
The residences incorporate strong elements of stone and wood, harmonizing with the natural environment, "painting" a stunning image. Every detail appears meticulously crafted to create a rare and privileged atmosphere.
This distinctive complex is utterly private. It is enclosed by a central gate that provides a sense of security and isolation. Additionally, are offered parking spaces for residents, ensuring comfortable parking within the park that exists within the complex.
However, the most impressive feature of the complex is the individual balconies that each residence boasts. Here, a private jacuzzi awaits, allowing you to enjoy unique romantic moments overlooking the endless blue of the Aegean Sea.
With beauty – both natural and artificial – surrounding you everywhere, you can sit back, relax, and lose yourself in the magic.

ℹ️ RE/MAX Choice has exclusively undertaken the sale of the residences.
Delivery date of Complex: 30/7/2024 – 30/12/2024
After Sales-Property Management
A house needs maintenance and cleaning in order to keep its value. During your absence from the property, to give you peace of mind, our Property Management services can provide all your maintenance requirements, ensuring they are carried out according to your specific instructions.
This includes:
Regular inspection of your property
Mail collection
Cleaning services
Payment of bills (services of general interest, taxes)
PAY AS WE BUILD – smart repayment plan
It is a smart repayment program for customers – homebuyers of houses built by Oiko Kourtidis. The buyer-investor buys with gradual repayment, without bank intervention, based on the progress of the construction works. Get your own newly built house easily without even ''noticing'' it.
MAX VALUE 6% GUARANTEED RETURN
Is a programme specially designed for customers who buy holiday houses that we build in Ofrinio Beach. We undertake the entire process of renting the property, as well as its cleaning and maintenance. We offer 6% guaranteed rental return during tourist season, while the remaining 6 months the house is at owner's disposal for private use or exploitation
The area
Beach of Ofrinio is a resort with 15 km coastline and awarded beach. It gathers thousands of visitors not only the summer season but also throughout the year. It is very close to important points of interest, 5 km from Amphipoli, approximately 60 km from Kavala, Drama and Serres and 100 km from Thessaloniki.