In Kourtidis Group, Corporate Social Responsibility is an integral part of our corporate identity, so we promote actionsthat focus on 5 key pillars.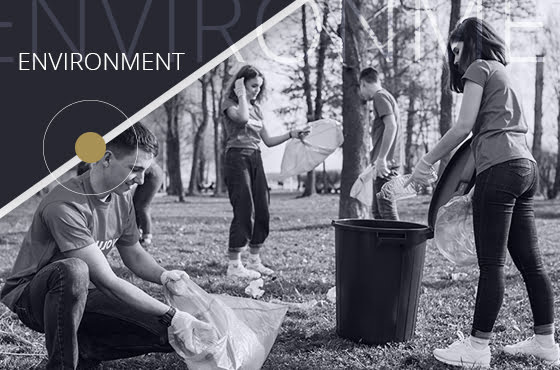 In Kourtidis Group, environmental protection is of fundamental importance. We save energy and we always use high-quality materials, environmentally friendly and perfectly harmonized with the environment. The design of the actions that focus on the environment and the nature of the wider region have been completed. The official website of Group will present the information and the targeted actions we undertake.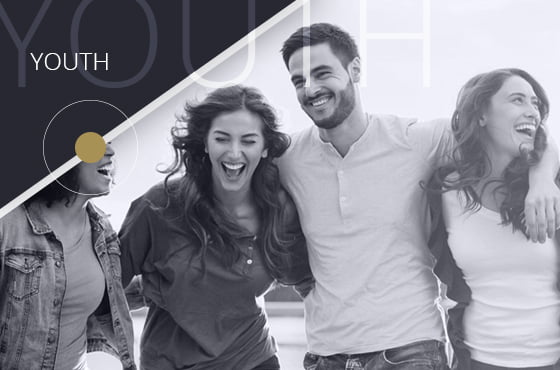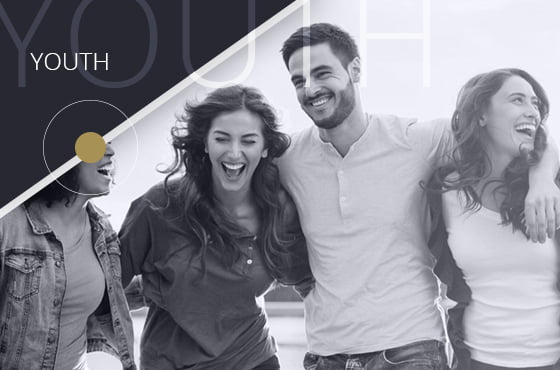 We consider young people as the basic driving force of the domestic market. Among other things, we support the employment of young people in our group of companies and we always promote new talents, with knowledge and appetite for work.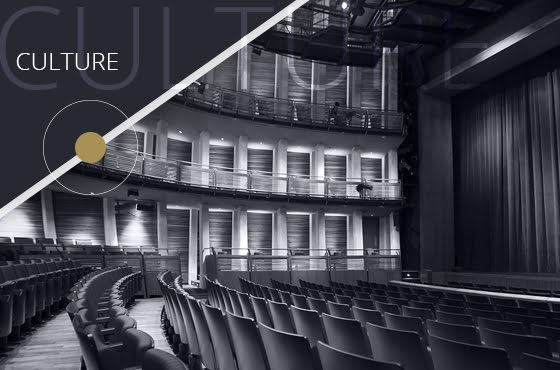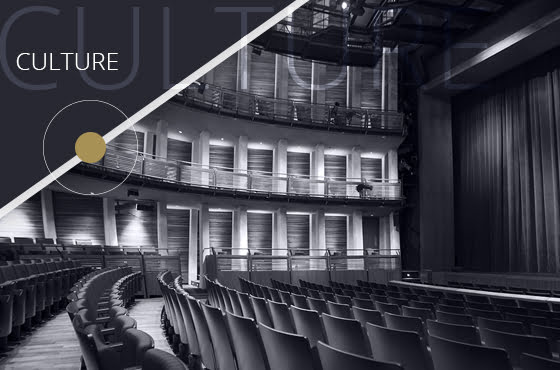 Our area is well-known for its culture and history. We are proud of them and we promote our culture in every way. The Alexandrou Chora project is going to become a landmark in all Balkans, promoting our history to people of all ages. A key point of this huge investment, is the creation of Alexander Theme park, a large theme park relevant to the life of Alexander the Great, which will attract hundreds of thousands visitors.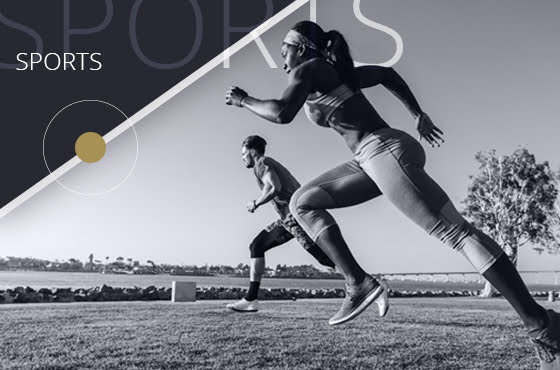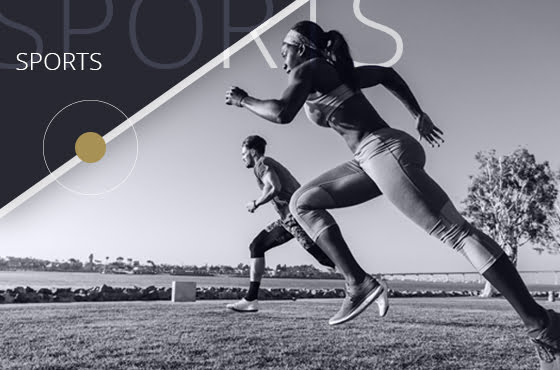 We build together the future of sport, mainly locally, promoting amateur and professional sport actions. We contribute to the equipment and the organization of any kind of activity and event that promotes physical and mental conformation.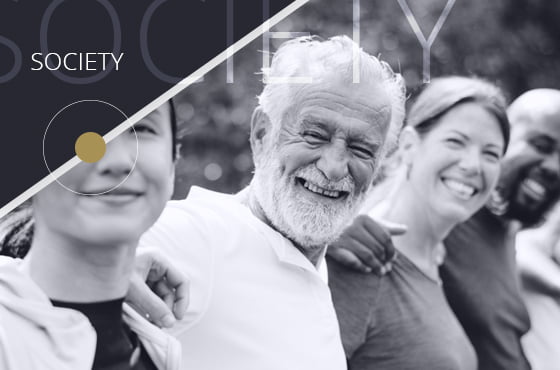 Volunteering, offering, community. All of us in Kourtidis Group count our actions as part of a whole. We are working on creating a positive impact on society, by promoting our values and beliefs
Our actions are a model for many companies in Northern Greece. We cooperate with important associations and participate in public discussion, pioneering for a better future.