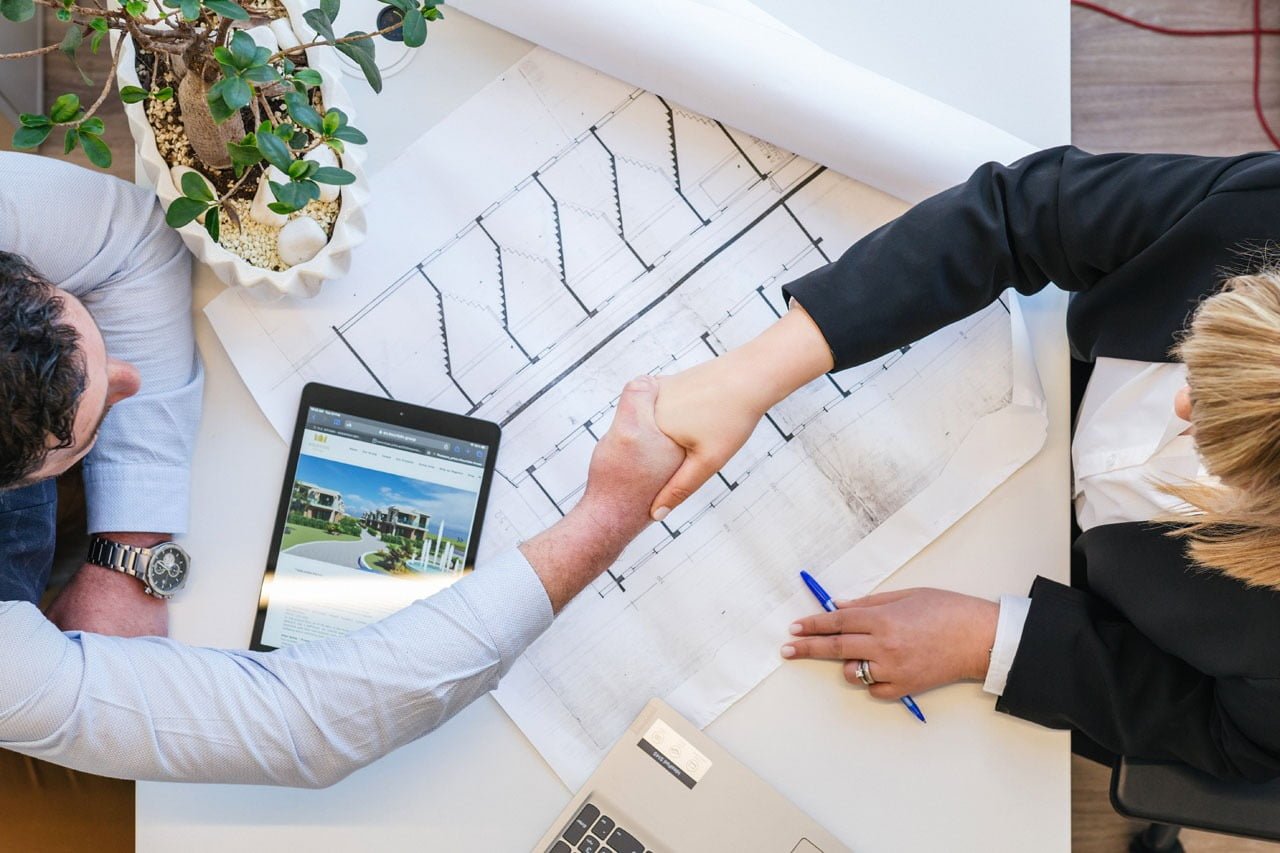 Scroll Mouse
Kourtidis Group with continuous investments and specialized human resources, has been played a leading part in Greece and abroad for 25 years
A LEADING GROUP OF COMPANIES!
Kourtidis Group is one of the largest and dynamically developed Greek groups with powerful companies in Construction industry, Real Estate, Investment and Tourism.
newly built holiday houses
The visitors know why we love our area so much. Blue and green are combined flawlessly, in a key point for those who love history and culture. Costa Ofrynio is the ideal destination.
Σας ευχαριστώ πολύ για την επαγγελματική συνεργασία των Desislava Slavova και Athanasios Gkordis. Από την πρώτη επαφή, όλα ξεκίνησαν πολύ ομαλά και ευχάριστα, πάντα με ένα χαμόγελο και λεπτομερείς πληροφορίες και τελείωσαν με μια επιτυχημένη αγορά και πώληση ενός ακινήτου στην όμορφη γωνιά της ηλιόλουστης Ελλάδας - Heidevto, Κεραμωτή.
Εξαιρετική συνεργασία μέχρι τώρα. Σίγουρα το γραφείο σας θα είναι προτεραιότητα μας σε κάθε ανάγκη μας για μεσιτεία.
Το πρόβλημά μου έγινε δικό τους πρόβλημα και επιλύθηκε σε πολύ σύντομο χρονικό διάστημα