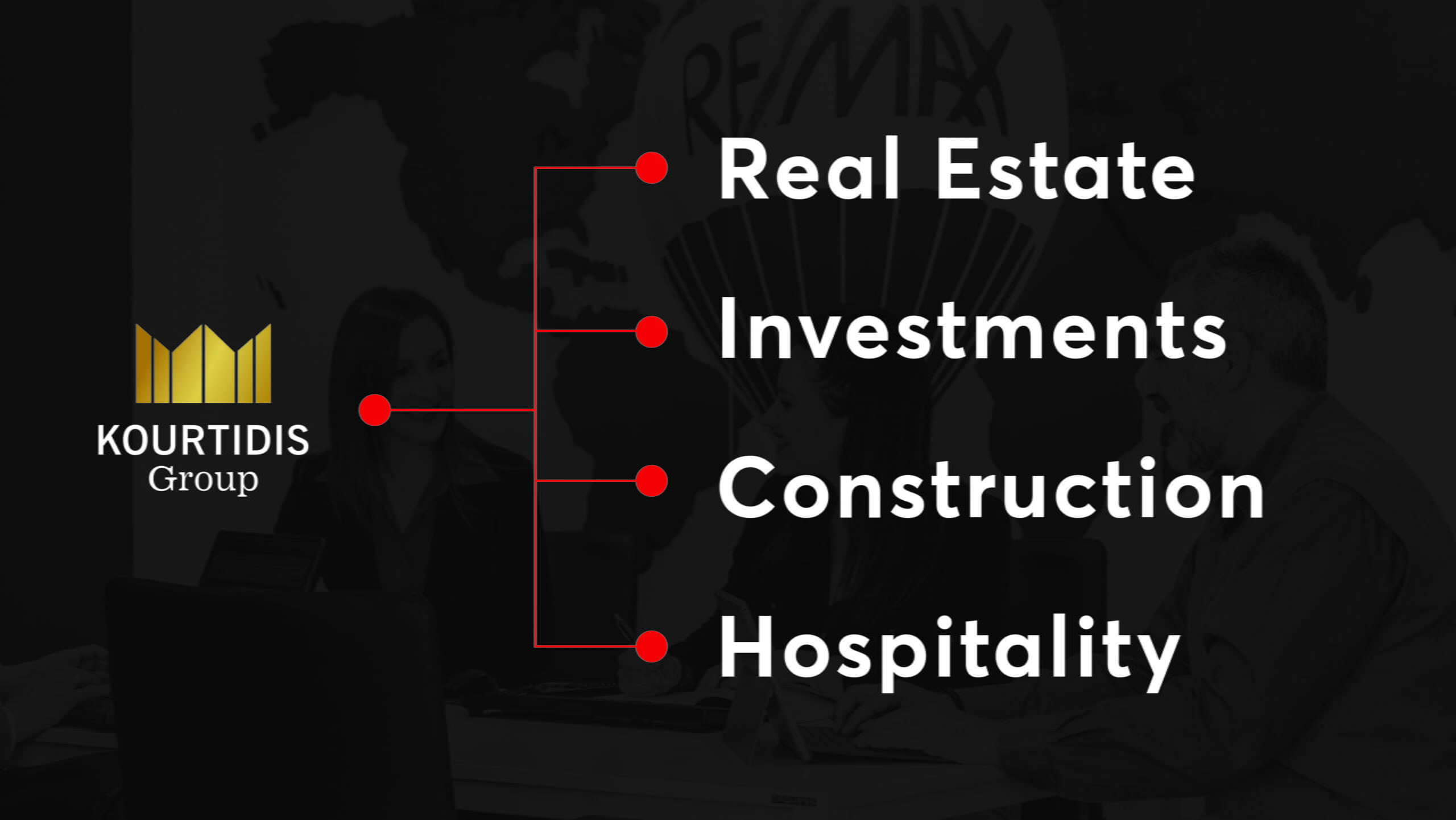 Scroll Mouse
Scroll Mouse
Scroll Mouse
Kourtidis Group with continuous investments and specialized human resources, has been played a leading part in Greece and abroad for 27 years
A LEADING GROUP OF COMPANIES!
Kourtidis Group is one of the largest and dynamically developed Greek groups with powerful companies in Construction industry, Real Estate, Investment and Tourism.
newly built holiday houses
The visitors know why we love our area so much. Blue and green are combined flawlessly, in a key point for those who love history and culture. Costa Ofrynio is the ideal destination.
I would like to thank your real estate agency and especially Mr. Stergios Siapardanis for the excellent cooperation we had during the sale of our property in Drama. Mr. Stergios was always polite, approachable, and available at any time of the day or week. He explained to me in detail all the stages of the process and answered any questions or concerns. Without ever meeting, as I live and have obligations in another city, he undertook every detail of trying to find a buyer. He had the readiness, the flexibility, and the willingness to overcome and manage any obstacles encountered in the months until the sale was completed. Eventually the property was sold at a much better price than I have thought and hoped. If I ever need in the future real estate consulting services I know where to turn.
I received a quick reply to my initial message, then we kept in touch regularly to find the right property for me. Adela sent me various offers, special deals, important information about the process of purchasing a property in Greece, until everything was clear, and we found what I wanted. I got answers to all my questions, and she was more patient with me than I could ever be.
My problem became their problem and was solved in a short period of time.
I would comfortably say that it is the best service in the area which with its specialized staff provides the appropriate guidance in the purchase and rental of properties.