The specialized, dynamic department of the Kourtidis Group of Companies offers First class After Sales Services to every investor and is a valuable tool for quality services for each of our customers, before and after the cooperation.
With a multitude of support actions we are next to the client with the aim of not only simplifying the process of buying his property but also providing high quality services both during his stay in it and during his absence.
With trusted and experienced partners we provide from legal and technical support up to 24 hours home service in cases of urgent need.
The goal is to provide customer-focused services.
We undertake-Support
Purchase contract
Possibility to provide legal support to the buyer, when signing the contract.
We undertake the process of connection of electricity supply, water supply, telephony and internet.
Collection – booking – sending mail, Managing utility bill payments
Completion of the process of obtaining a TIN.
Annual tax support – Opening bank accounts.
Regular and continuous information through newsletters, viber, sms, social media for the Greek Real Estate, for new investment proposals, our new projects, new services, events in the area, etc.
Supervision, Cleaning – Maintenance
Possibility to supervise the house during your absence, setting an alarm and scheduling cleaning – maintenance work, before and during your stay.
Help at home service
We are introducing the "Help at Home" service from the new year, which includes emergency home care, as well as 24/7 medical care with home visits.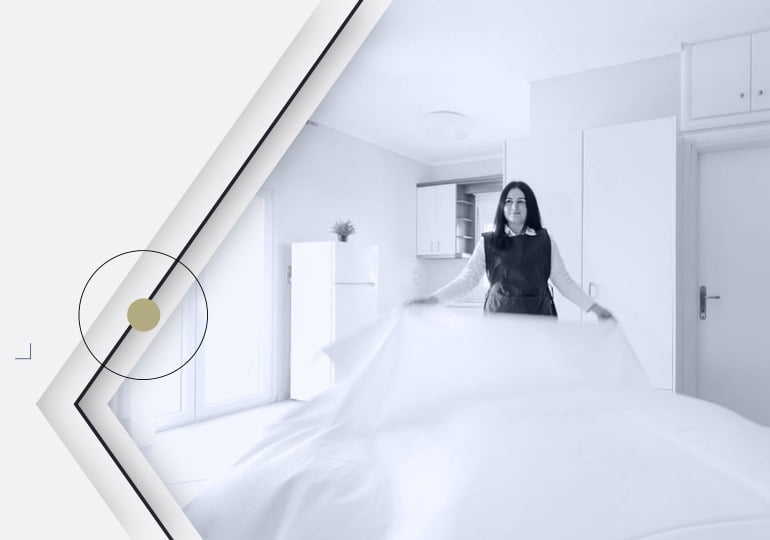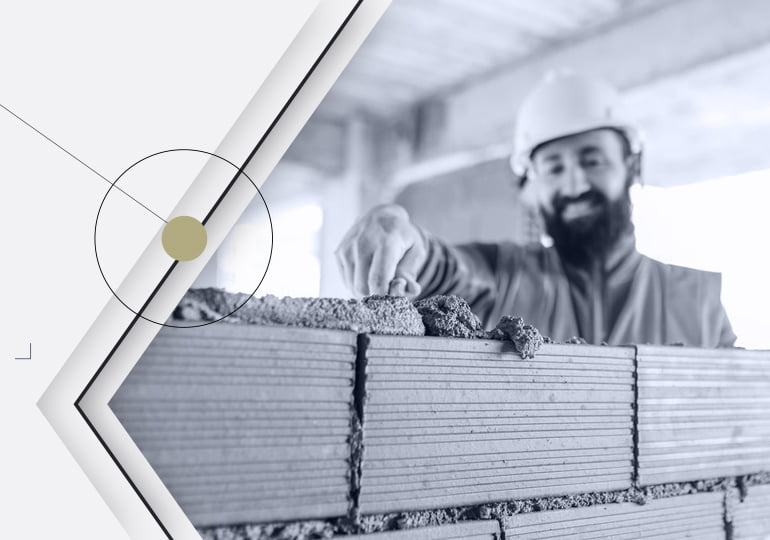 Renovation – Construction
The department of decorators, architects and engineers undertakes the process of renovation, as well as the reconstruction of your plot.
Our company provides immediate support in any technical issue or need that may arise. We offer you our partners, highly specialized professionals from plumbers and electricians to hairdressers and personal hygiene services, body care, etc.
In addition, we recommend all the main points of tourist interest as well as the most remarkable and reliable options in places of dining, entertainment and recreation.